Simple , Secure and Most Flexible Payment Processing
RETAIL TERMINAL
Accept Payment Instore Via Wide Variety of Ingenco or Clover terminal.
MOBILE APP
Take Payments via your Smart Phone for your special events away from the store.
VIRTUAL TERMINAL
Take Payments over the phone or integrate into your website.
RECURING BILLING
Bill and Recieve Payments from your recuring subsriptions.
INTERCHANGE OPTMIZTION
Automatically capture L2/L3 Date for optimized Interchange.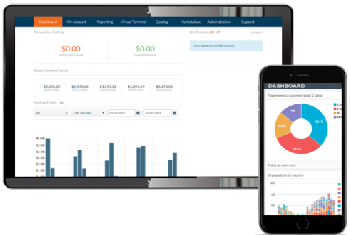 Custom Reporting
Statement Archive
Chargeback Management
Multilocation Support

Next Day Funding
Live Transaction Review
End to End Encryption
Save Customer Profiles

TRANSACTION RATES
INTERCHANGE MODEL: IC+0.5%+20¢
. Potential for lower overall average transaction fees.
. Higher variance based on mix of card type accepted.
AVERAGE MODEL: 2.5%+20¢
. Standard transactionfee. No guess Work.
. Less variance due to cutomer card type.
MAKE AN INFORMED & RISK FREE DECISION
Provide your Previous two months statements, to stimulate and project potential savings
if averaging Model is costing your more, we monitor and help you switch to interchange